A stone's throw away from Wendy's…
Walk to Blesing's Garden Winery (we will even drive you home)
Hike the Heyson Trail
Bike the Mawson Trail
Ask if any sheep work is on for a real farm experience
Ask for a tour of the Wattle Park property
Visit the Wirrabara Markets
Walk the lengthy Port Germein jetty
Things to do in & around Wirrabara
20 minutes up the road is Wirrabara, home of spectacular silo art and a Producers Market on the 3rd Sunday of every month. For the energetic, there is Wirrabara Forest for walks and deer spotting.
Situated on the bank on the Rocky River, Wirrabara is renowned for its State pine forests and timber mill. History of the forestry industry can be seen by meandering through the Old Nursery and visiting the old steam engine in the main street which was used for cutting timber.
Wirrabara is now part of the Silo Art Trail and it's one not to miss. Painted by a wonderful artist, the huge mural depicts the local forestry and flora & fauna.
In the main street of Wirrabara you will find Julia's Kitchen in the Old Bakery. A great place to stop for coffee and bakery treats.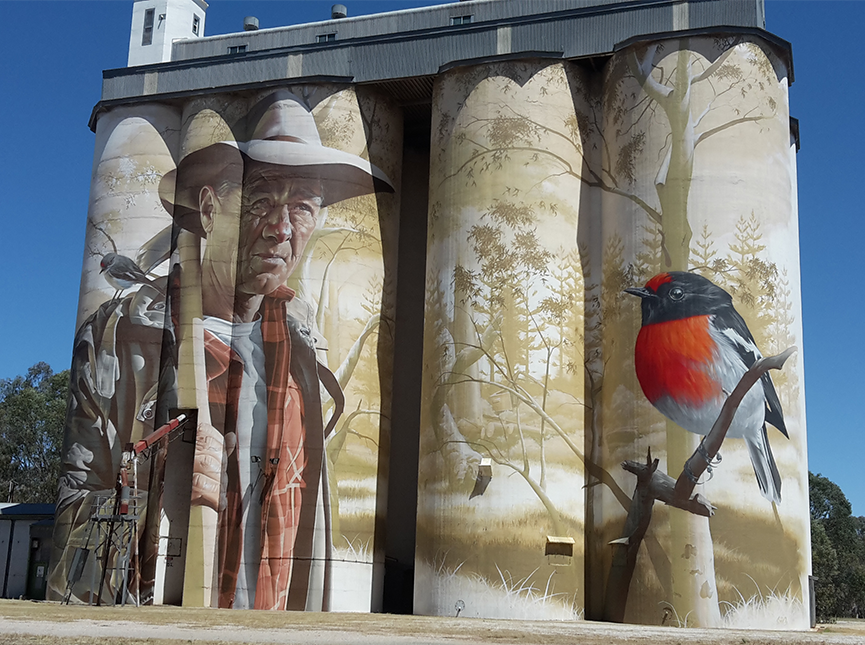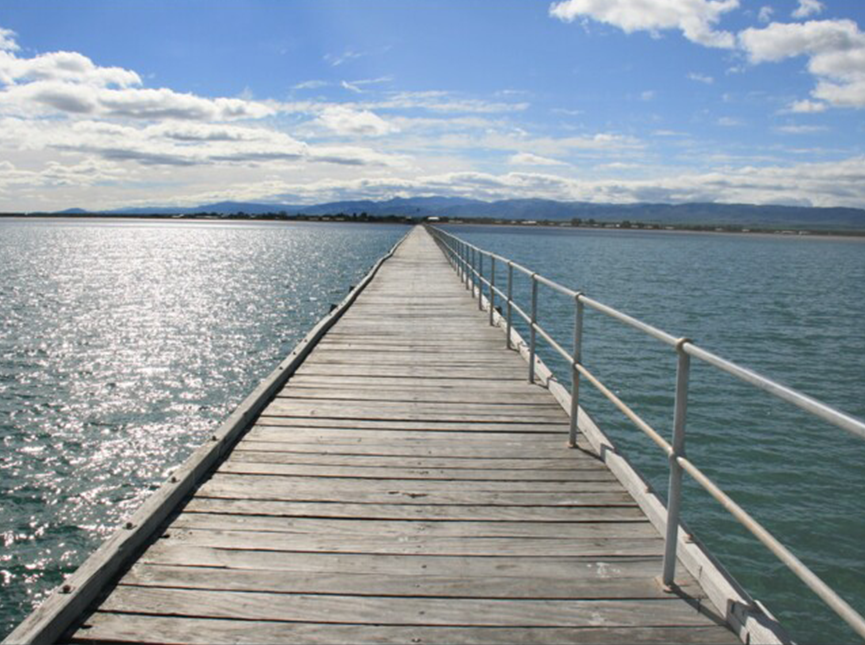 Things to do in & around Port Germein
Port Germein is 20 minutes the other way, originally home of the longest wooden jetty in the Southern Hemisphere, great crabbing and fishing, and a Producers Market on the 4th Sunday of every month.
Situated on the seafront, Port Germein provides views of both the ocean and the Flinders ranges. Great for kids swimming, Port Germein has plenty of shallow water to splash around in.
The jetty stretches to 1500m and is a great walk if you can last till the end… if not, it's good for fishing and crabbing.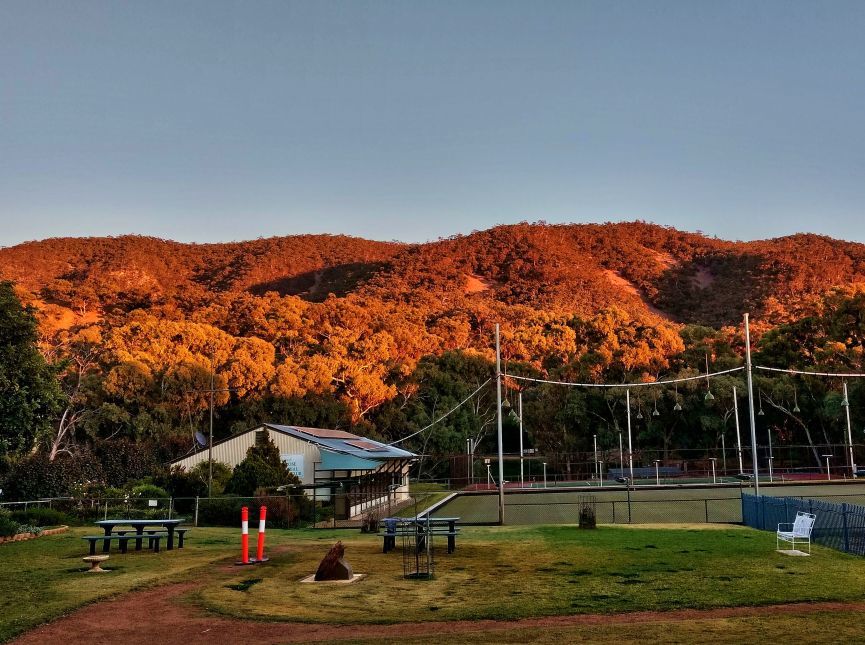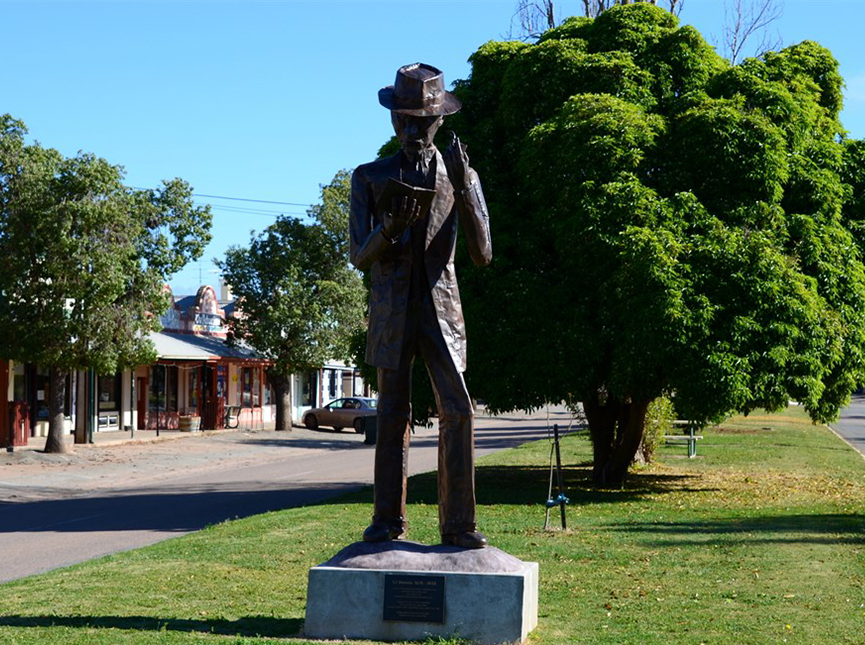 Things to do in & around Laura
One of the Southern Flinders Ranges oldest towns, Laura is the home of South Australian icon; Golden North ice cream and the factory is well worth a visit.  Foodies will love Laura with great places to try including Koffi & Kandi and CocoLaura.
A town full of history, pay a visit to the historical buildings or the statue of acclaimed author and poet, CJ Dennis.
Laura also holds many different events like the award-winning Laura Folk Fair, Art and Literary Exhibitions, Country Music weekend, Twilight Market and more.